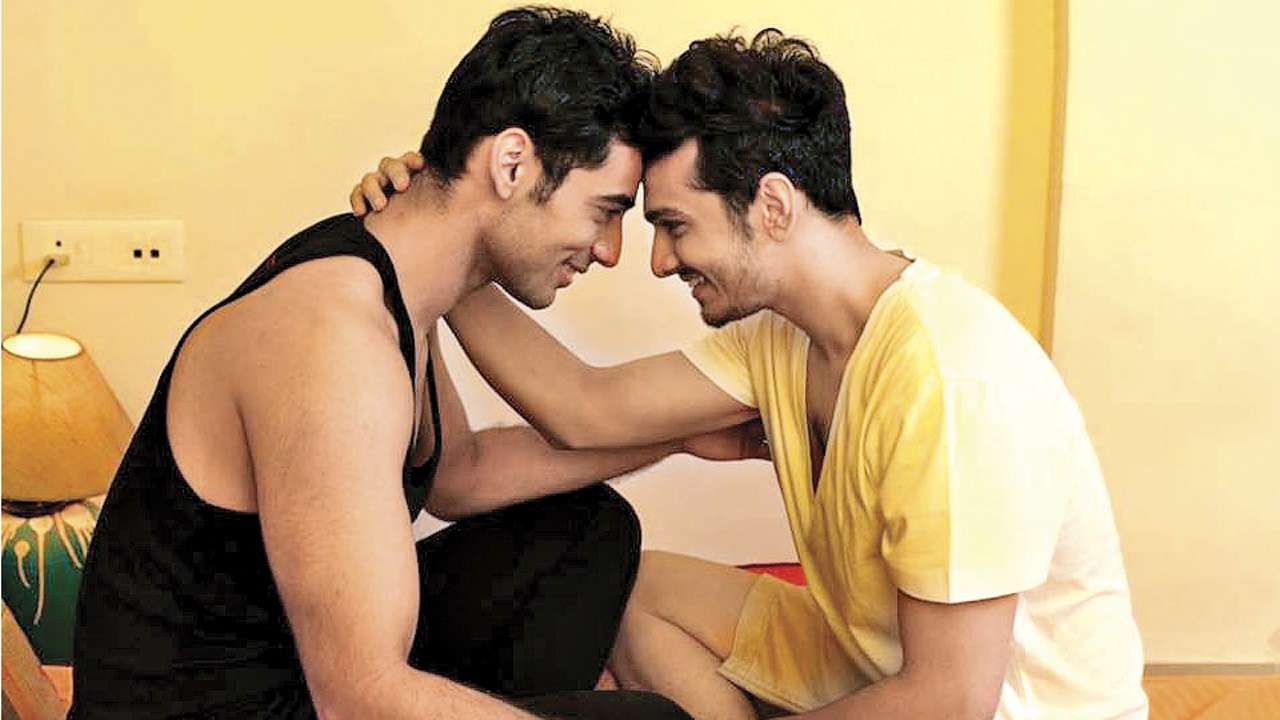 Award-winning Indian filmmaker and gay activist Sridhar Rangayan's narrative feature Evening Shadows will be screened at the iconic Regent Street Cinema on April 3. Apart from this, the feature film is creating records in national and international festival circuit with 11 screenings in two months. The recent was in Pune on Saturday.
Set in a small town in South India, the film is about a son coming out to his mother and the upheaval it causes within the family and society. The sensitive yet heart-warming film that underlines the challenges gay men continue to face in India to come out to their family, has won 13 international awards in a single year.
Ever since its World Premiere in Sydney in February last year, the film has been screened at more than 60 international film festivals and has won 16 international jury and audience awards.
"We are truly excited that our film is travelling to so many countries — it is connecting at a very human level with audiences in different cultures. The mother-son story is a universal one and everyone has been appreciating the very relatable emotions in the film. We feel gratified and vindicated," said director Sridhar Rangayan.
The film had limited theatrical release in India and the USA this year. It is currently streaming on online platforms. The film had its Pune Premiere on Saturday, March 23, at the National Film Archives (NFAI) as part of Advait – Pune International Queer Film Festival. Evening Shadows is a didactic coming out saga that had been wowing audiences across the world for its innate didacticism of queer narrative.
Apart from Pune, Evening Shadows will be screened at qFlix Philadelphia where Rangayan's earlier film Breaking Free had won the prestigious Barbara Gittings Human Rights award.
"Making a big splash in London, Evening Shadows will screen at the iconic Regent Street Cinema, which is regarded as 'the birthplace of British cinema', where the first motion picture was screened in the UK," read a statement by Rangayan.
Evening Shadows will be screened at the Regent Street Cinema on April 3, it will be part of UK Asian Film Festival. The film will also screen at Mawjoudin Queer Film Festival in Tunisia, Pink Apple film festival in Switzerland, Gay Film Week in Freiburg, Germany and Gay Film Nights film festival in Romania.
["source=dnaindia"]